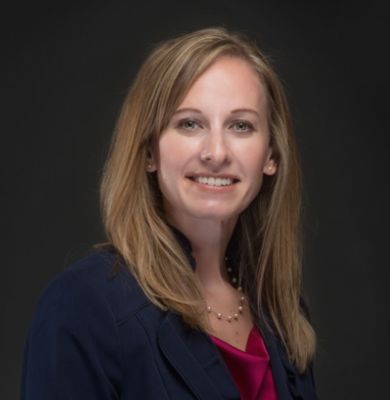 Clay County State's Attorney
Alexis A. Tracy
Deputy State's Attorney: Philip Terwilliger
Deputy State's Attorney: Samantha Hargrave
Legal Assistant & Victim's Witness Assistant (felony cases): Linda Weber
Legal Assistant & Victim's Witness Assistant (misdemeanor cases): Jill Dotson
Address:
211 West Main Street, Suite 204
Vermillion, SD 57069
Phone: (605) 677-7107
Fax: (605) 677-7228
Hours of Operation: 8:00 a.m. - 5:00 p.m. Monday through Friday*
*Excluding Holidays
---
The Clay County State's Attorney serves the citizens of our county and of South Dakota as the chief prosecutor of adult and juvenile crimes occurring in Clay County. While the principal responsibility of the office is the prosecution of adult and juvenile crime, the office has the duty of protecting children who may be living in abusive or neglectful homes. Additionally, the office is responsible for providing legal advice and representation to the Board of Commissioners for the county and other elected and appointed department heads and staff.
---
Crime Victim's Rights
Crime victims in South Dakota have long held rights provided by South Dakota statute. In addition, with the passage of Constitutional Amendment S (also known as 'Marsy's Law') in 2016, Crime Victim's now possess several South Dakota Constitutional Rights. These rights can be found at: https://atg.sd.gov/docs/MarsysLawCardFinal11.16.2016.pdf
Additional information, can be found via the SD Attorney General website at: https://atg.sd.gov/victim/marsyslaw.aspx
Crime victim's may also sign up to receive automatic notifications via text message and/or email about upcoming court proceedings by creating a log-in and registering for notificaitons through the SAVIN automated notification system at: https://savin.sd.gov/portal/
If you are a victim of crime in Clay County and have any questions regarding these rights, please contact the State's Attorney's Office.
---